Hi, my name is Jon Donnis, that's me on the left, despite the Greek football shirt and cap, I am in fact Greek Cypriot. Best known for my writing and websites, I am also a world renowned Skeptic, and largely recognised as the most effective skeptic of my generation.
I am the founder of Birmingham Skeptics in the Pub, although I am not involved with its running these days.
I created this site purely as a way to direct people to where they can follow and connect with me, if they should choose to do so, below is a list of all of my official 'Social Media' accounts.
Unfortunately there are people out there who impersonate me, so if you want to make sure you really are talking to me these are the only tried and tested ways. For the record the ONLY forum in the world I actively post on, is my own which can be found at at the following link: BadPsychics Forum I cant stress this enough, if you see my name on any forum or website comments page anywhere, it is NOT me, it is an imposter! If in doubt feel free to contact me and let me know.
The easiest way to get in contact is through my Twitter account

@JonDonnis

although don't be offended if I don't follow you back, unlike many others, I don't just follow people to get the follow back and falsely inflate my numbers. It's all about the ratio people!
So if you would like to connect with me you can through the following
Social Networks
These are all official social media accounts, if you see my name anywhere else it is an imposter, you can report to me any imposters by sending me a message to

email@jondonnis.co.uk
Like me on

Follow me on
Add me Google +

Follow Me on Vine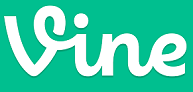 Add me on VK (Russian and European)
Follow Me on Pinterest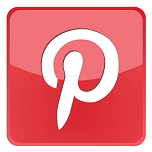 Follow Me on Instagram @JonDonnis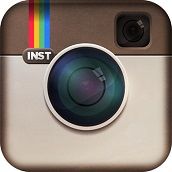 Follow Me on Weibo @JonDonnis (Chinese)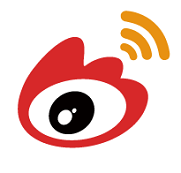 Follow Me on Tumblr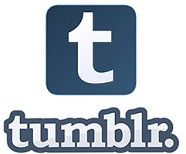 Follow Me on Flickr

Ask me a question on Ask.FM